How and Where I can help?
With experience and observations for more than a decade, I came out with a few major areas where people are looking for help. I designed my coaching process around these areas, by keepng them in the You can go through the following areas and identify in which area you need the most help or you can simply connect with me to get more clarity.
Practical and proven ways to not only survive but thrive in this Extrovert world. The flagship coaching module.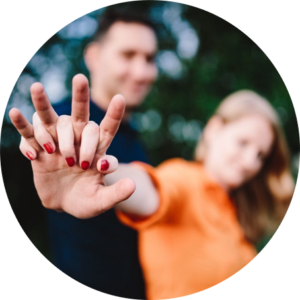 Discover greater fulfillment in personal relationships – Romantic, family and friendships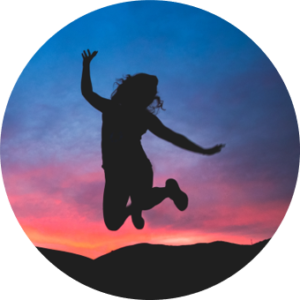 Building and strengthening the self-esteem and self-respect which are the base of self-confidence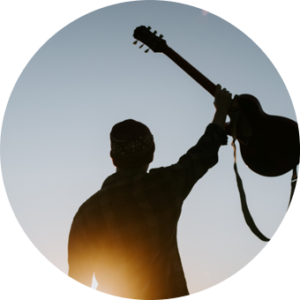 Strategies to discover your calling, develop courage to follow your heart and create a plan to stay on the course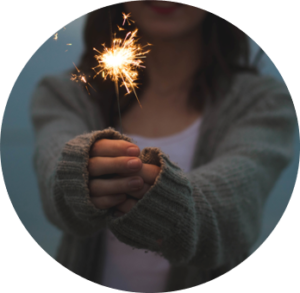 Transformational Coaching
Become the best version of your true inner self and live the life you deserve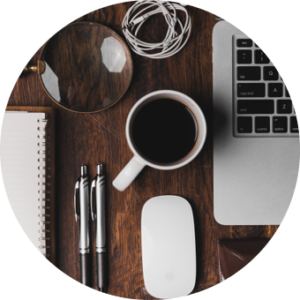 Enhance your performance levels. Develop insight and build resilience.
Achieve greater impact in your communication to the world around you – Personal or professional